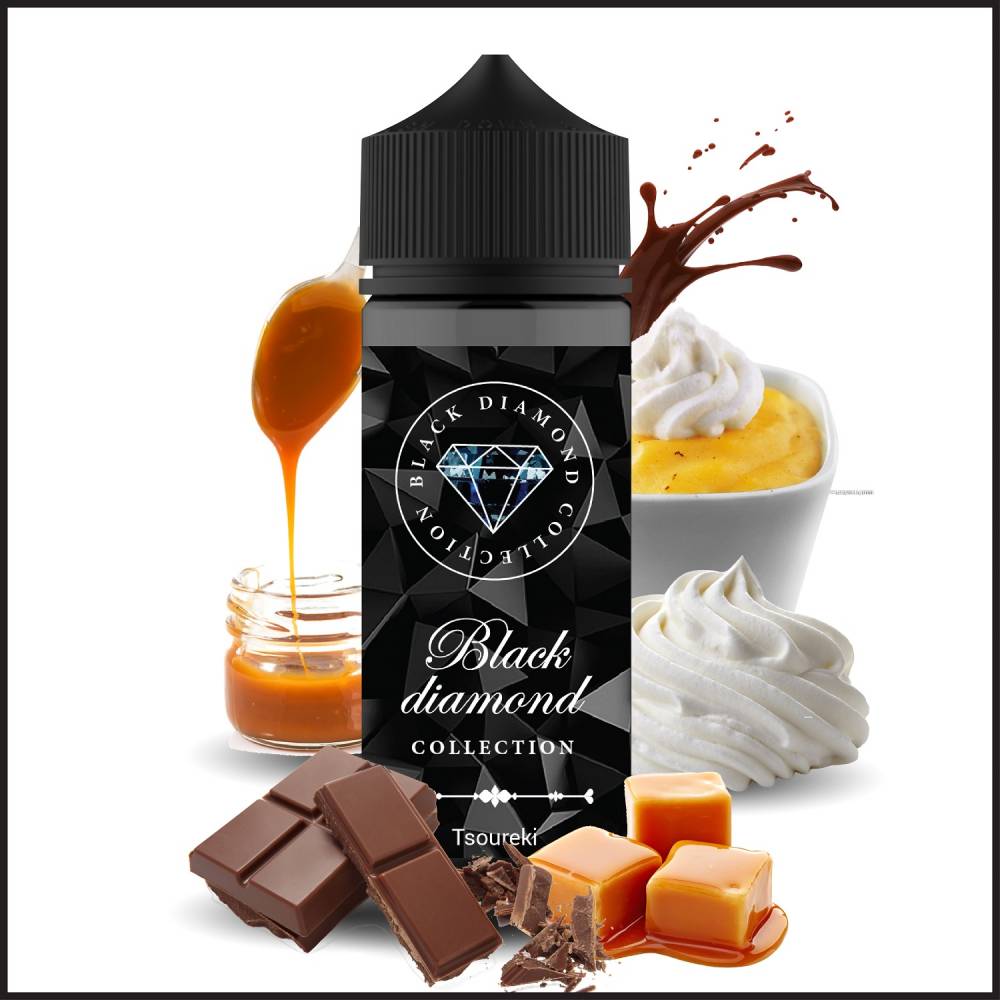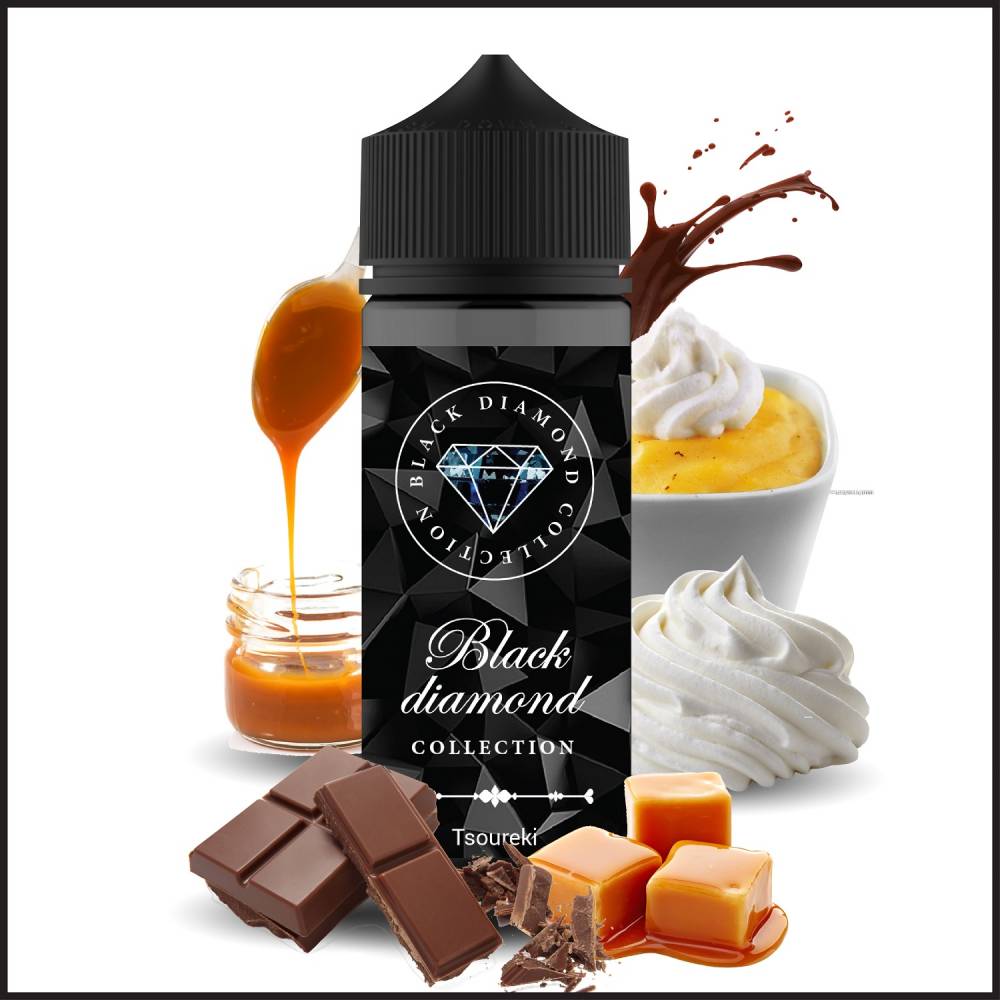 BLACK DIAMOND TSOUREKI SHOT 120ML
€13.00
---
BLACK DIAMOND-TSOUREKI:
is a Greek sweet holiday bread made with flour, milk, butter, eggs, and sugar. It comes in different flavors as you can fill it as you like. Blackouts chefs recipe comes with chestnut flavor caramel and fresh cream for an intense aroma!
Σε περίπτωση που προσθέσετε ενισχυτικό νικοτίνης 20mg /ml στο τελικό προϊόν η Blackout Labs προτείνει .
| | | |
| --- | --- | --- |
| Περιεκτικότητα νικοτίνης ανα 120 ml. | Προσθήκη Βάσης | Νικοτινούχα Βάση, 20mg/ ml |
| 1.5mg | | |
| 3mg | | |
| 6mg | | |
Free Shipping
We deliver to over 100 countries around the world. For full details of the delivery options we offer, please view our Delivery information We hope you'll love every purchase, but if you ever need to return an item you can do so within a month of receipt. For full details of how to make a return, please view our Returns information